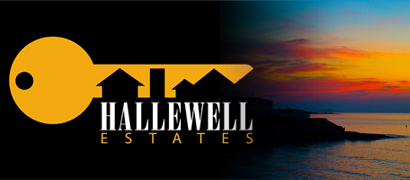 Welcome from Hallewell Estates, we are a family run business located in Villamartin on the Costa Blanca, Spain. 

Please feel free to contact us to view our portfolio of properties for sale in Spain.
Contact

Hallewell Estates
Address:
Hallewell Estates
4 Harkness Close, MK2 3NB
Bletchley
Milton Keynes , England
Price: €375,000
- Hallewell Estates -
Price: €159,995
- Hallewell Estates -
Price: €599,000
- Hallewell Estates -
Disclaimer: The information about this agent is provided by the agent as an advertisement for their services. Umuzee.com neither verifies the accuracy of the content submitted, nor directly endorse the agent or give assurance as to the accuracy of the information provided. The information is generated, provided and maintained solely by the agent. Please contact them directly for further information about their properties or services.